The easiest way to thrive as an outlier →
"…is to avoid being one. At least among your most treasured peers. Surround yourself with people in at least as much of a hurry, at least as inquisitive, at least as focused as you are. Surround yourself by people who encourage and experience productive failure, and who are driven to make a difference. What's contagious: standards, ethics, culture, expectations and most of all,...
Love love love this song. When the stars are the...
be careful for what you wish for
remember when I asked for that challenge from the universe?  Well I got it.  My old housing plan fell through, so beginning September 21, I'm homeless in Paris. I'm working on the situation though. le sigh.
3 tags
Blessed
I don't know how or why, but the universe always seems to pull through for me. All I can say is thank you. Thank you. 
1 tag
"I get down for my grandfather who took my momma Made her sit that seat where..."
– Kanye West ("Never Let Me Down")
crashinglybeautiful: The long silences need to be loved, perhaps more than the words which arrive to describe them in time. —Franz Wright, from section II of "East Boston, 1996" in God's Silence (Alfred A. Knopf, 2006) Amazing. Thank you, apoetreflects.
a rainy night
I'm currently at a family friend's house in the french alps. fancy eh?  It's raining, a nice soft pitter patter, with random lightning strikes. I can't really sleep, but I don't really want to anyway. My body has become accustomed to my college schedule (going to bed at 4 am in the morning) and my old habits are back (pretty sure they never left).  I'm forcing...
Things I lack ...
A sense of direction. Using tall buildings as a point of reference in a city full of tall buildings is not a good idea. #whatwouldidowithoutmysmartphone? #surprisemorningworkout
finally took care of some unfinished business
#feelsgood #thankfulforthepeopleinmylife #needtostophashtaggingsentences #ohwell
Incomplete and Insecure
Sitting in a coffee shop in chicago, trying to act like a hipster as I drink my iced coffee and debate if I should order a cubano sandwich. The coffee shop is down the street from my hotel and next to a hostel. I didn't know chicago had hostels (looks a little too fancy to be a hostel). I'm feeling way too introverted and tired to talk to anyone, which is due to my lack of sleep these...
feeling good
just cleaned my apartment(temporary apartment) and that always symbolizes I just cleaned/cleared my mind. I've been putting off a couple of errands, still putting some off, but I completed a majority of the items. The items lingering require a lot of courage, and I always chicken out. Who knows, maybe tonight I will man up and finally finish those tasks. I went to king spa and sauna this...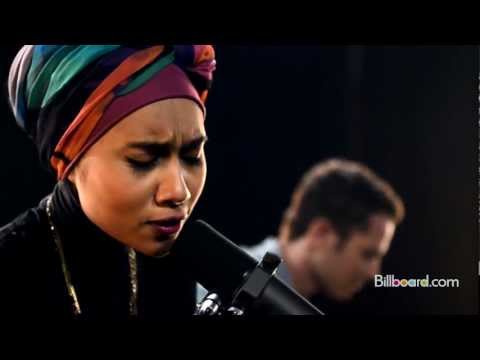 "Most people are together just so they are not alone. But some people want..."
– broken english (2007)
1 tag
"You make some big grandiose decision about what you need to do, or who you need..."
– Elizabeth Gilbert (Eat, Pray, Love)
2 tags
benefits of dating me
you'll be dating me I could go on but I think I've made my point
"Maybe young women don't wonder whether they can have it all any longer, but in..."
– Nora Ephron, in her 1996 Wellesley commencement address, debunking (16 years ahead of time) the Atlantic's current cover story "Why women still can't have it all." (via washingtonpoststyle)
Updates
just signed up to do 4 days of kickboxing #motivated; mainly because i want to start going to a yoga studio again and I can't justify paying for yoga when i still have some kickboxing classes left going to start learning french. one hour, everyday going to finish up summer school this week
"There's a stereotype that black people are lazy. I don't know if that's true,..."
– Lance Crouther (via rattlingbone) Sometimes you read something and your whole perspective of a situation changes. This is one of those things.   (via interactivesleep) ——- The gifs (via sharvondaphotog)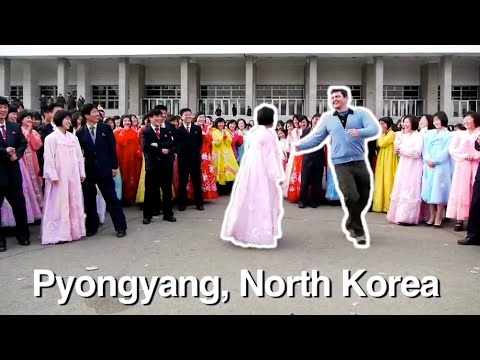 Why I want to take a gap year when I graduate and...
My mind never seems to be able to rest in the present. Its always wandering off to next week, next month, next year. And maybe its because I don't particularly love the present. I don't hate it, I just don't love it. Its so-so, its complacent, its where I never want to end up in my life. Satisfied. Satisfied just sounds like settling to me, and I never want to settle. I want to...
3 tags
I've learned that if you hold back your feelings...
(via tlynnne, kelvinween)
Soul mates
or is it soul mate?   Funny thing is, soulmate doesn't have red squiggly lines under it, whereas soulmates does. But what does the computer know about love anyway?  I feel this need to be loved, to care for someone. I also long for the physical comfort a relationship brings. But thats when everything gets tricky. My want for a relationship, makes me idealize every guy I meet and I...
"The problem with all this swinging through the vines of thought is that you are..."
– Elizabeth Gilbert
3 tags
happy birthday to my grandma!
you're always in my thoughts. 
i think i'm in love
with traveling. started actually planning my trip/living situation for paris. I couldn't stop smiling at work  today, I can't stop smiling now. Just thinking of living in paris for a whole semester makes me all giddy and nervous. butterflies in my stomach? I can't wait to get home from work so I can just search my heart out and learn more about paris. where should i eat? what...
Grand Prairie, Texas
Things I like: Watching the sunset during my drive home from work. I'm pretty sure I'm going to get blind or some kind of eye disease because I cannot take my eyes off the huge yellow/red/orange thing. Then the sky just turns the prettiest shade of pink/orange/red/yellow, definitely one of my favorite times of the day. I even took a picture of it while I was driving one day. unsafe?...
"I admonish you regarding five things: if you are wronged, do not commit wrong..."
– Imam Muhammad bin Ali Al-Baqir (a.s.)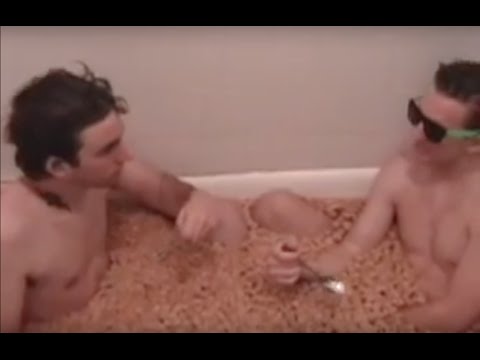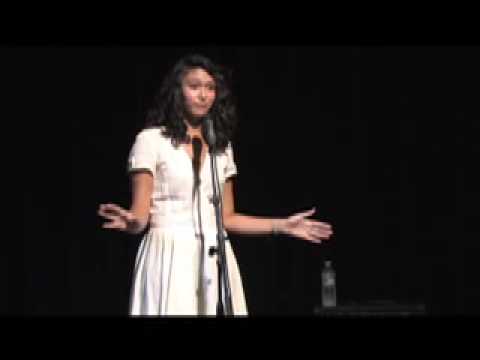 things i'm coming to terms with:
realizing that i won't be home for long extended amounts of time. I used to think my parents couldn't come to terms with that, but I'm realizing I was the one in denial. I guess I'm really growing up. Its a strange feeling. 
If you haven't used Kiva before...
go ahead and use this free trial: http://www.kiva.org/invitedby/lily9465 it's free money to help others become financially independent/ lift themselves out of poverty! 
"Be brave. Take risks. Nothing can substitute experience."
– Paulo Coelho (via kari-shma)
"The Great Stories are the ones you have heard and want to hear again… You know..."
– Arundhati Roy - The God of Small Things (via thatwordbumsmeout)
Listen